Cotton



Cotton is a widely known fiber that is used for t-shirts, napkins, bedsheets, carpets and more. It is currently the most used textile in the fashion industry but the process from raw material to finished product was unknown to me.

Inspired by the

linen process

, the next step was to investigate cotton. I was curious if it is possible to grow cotton in The Netherlands. Since cotton grows in warm climates I was not sure if it would survive in the Dutch climate. But since the temperatures are rising and the summers start earlier and last longer than before, it might be possible to grow, harvest and produce cotton goods closer to home.


"Would cotton survive in the Dutch climate?"



15 May 2020
19 May 2020
21 May 2020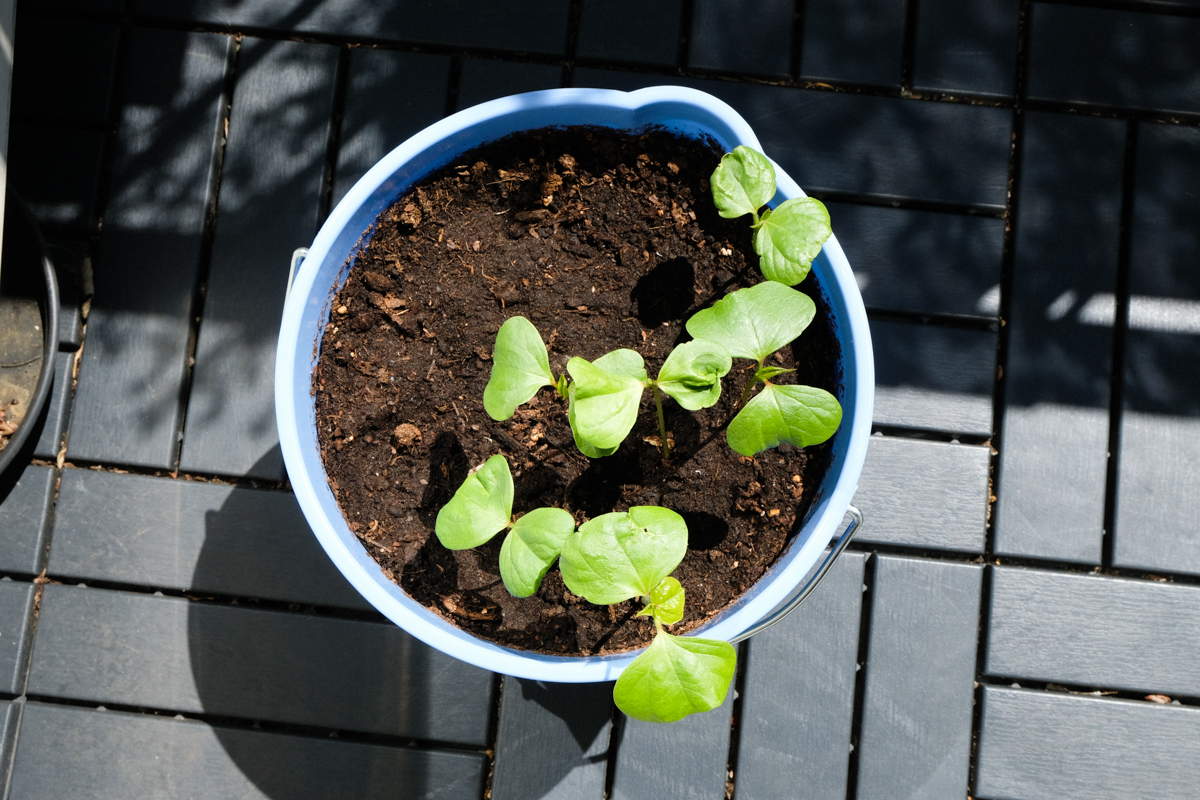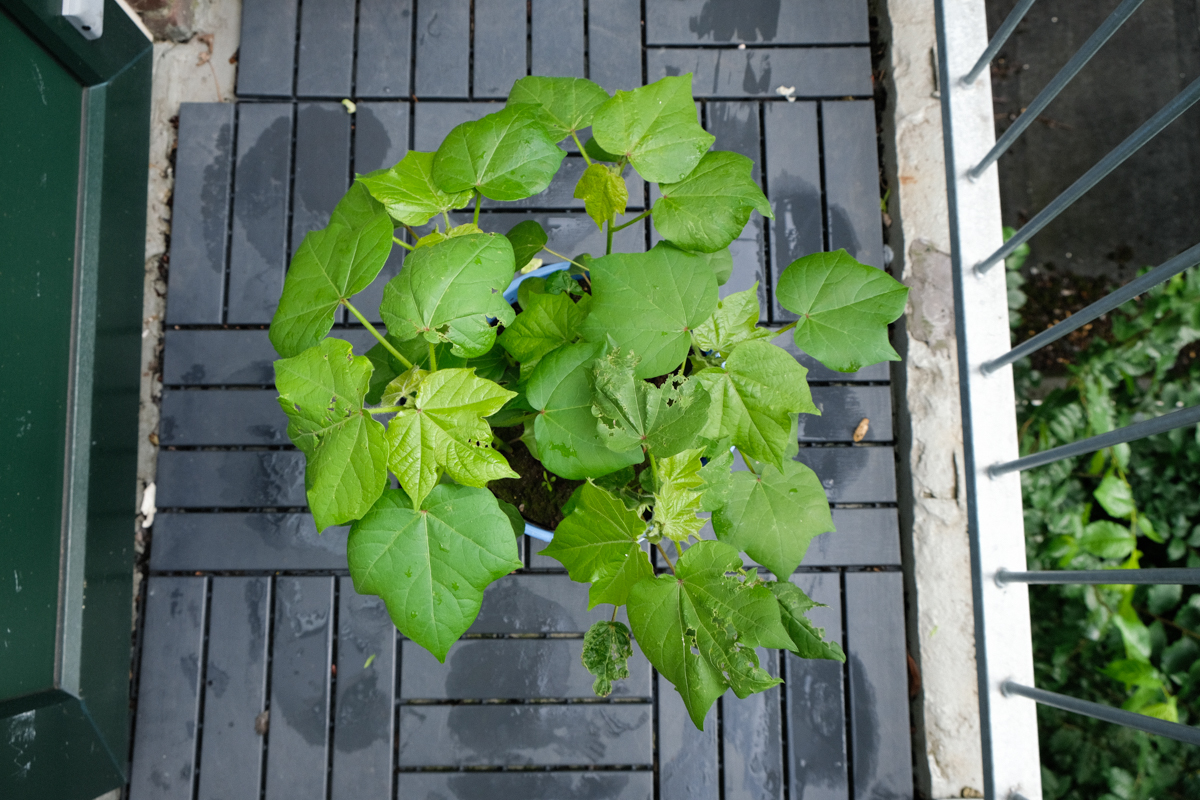 28 May 2020
16 June 2020
2 July 2020
After sowing the cotton seeds on the 15th of May it has grown rapidly. At the end of the summer the cotton plant was more than a meter long and had multiple flowers. Unfortunately none of the flowers produced any cotton. They fell off the plant after blooming without any results.


During the winter months the cotton plant dried out completely losing all of its leaves. It was not a successful experiment, however I have learned a lot about growing cotton and I could experience what a cotton farmer would experience on a small scale.